Best Commercial Flooring Solutions in Weld County
Get rid of old or cracked floors at your residence or business with our showroom-ready concrete coatings. They utilize the highest grade materials for exceptional results!
Get Your Free Quote
High Quality Flooring Solutions to match the scope of any flooring project!
Work with us to get

your beautiful floor

!
Our Services
We install our product quickly and effectively in any space, no matter the size!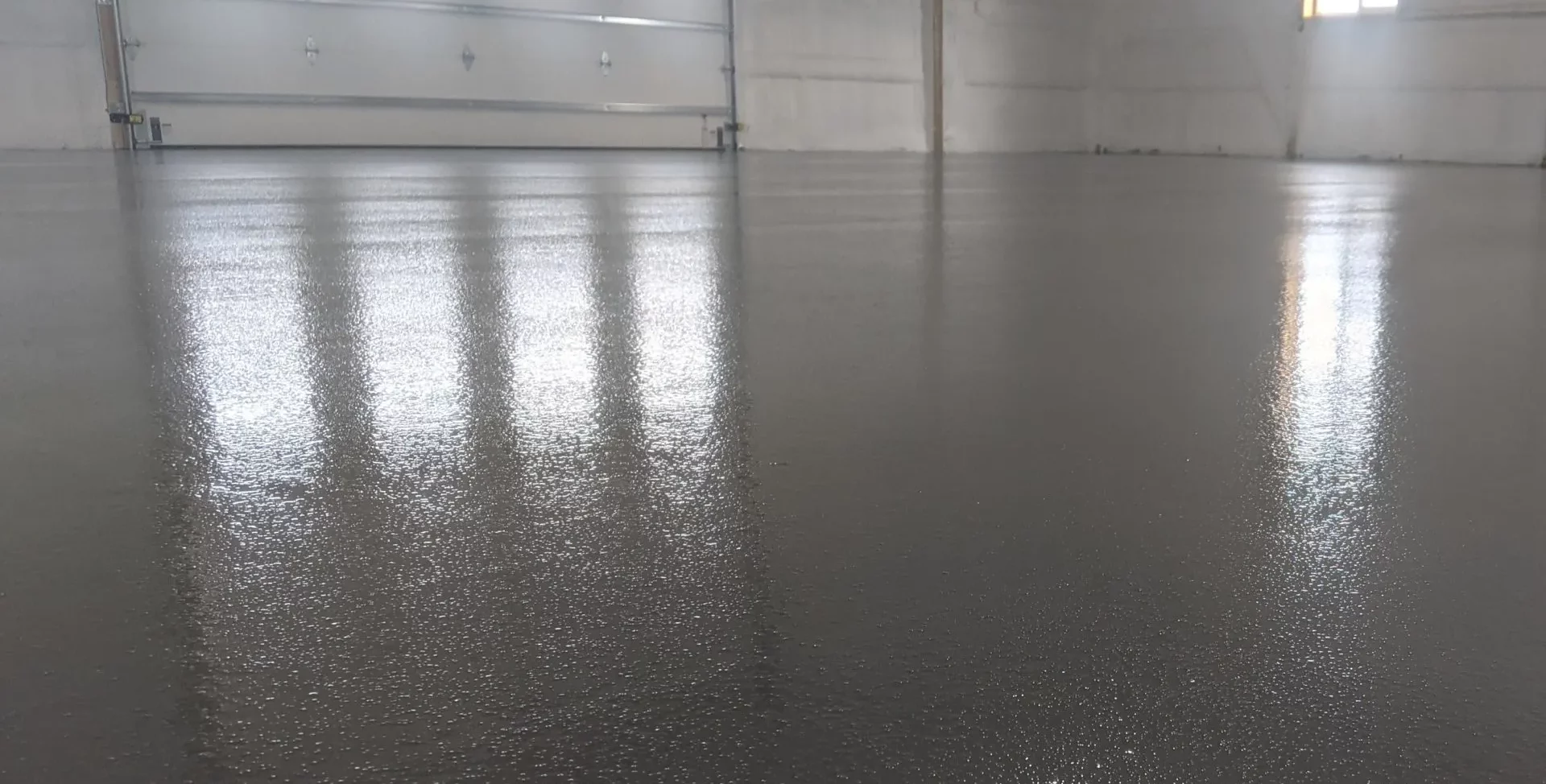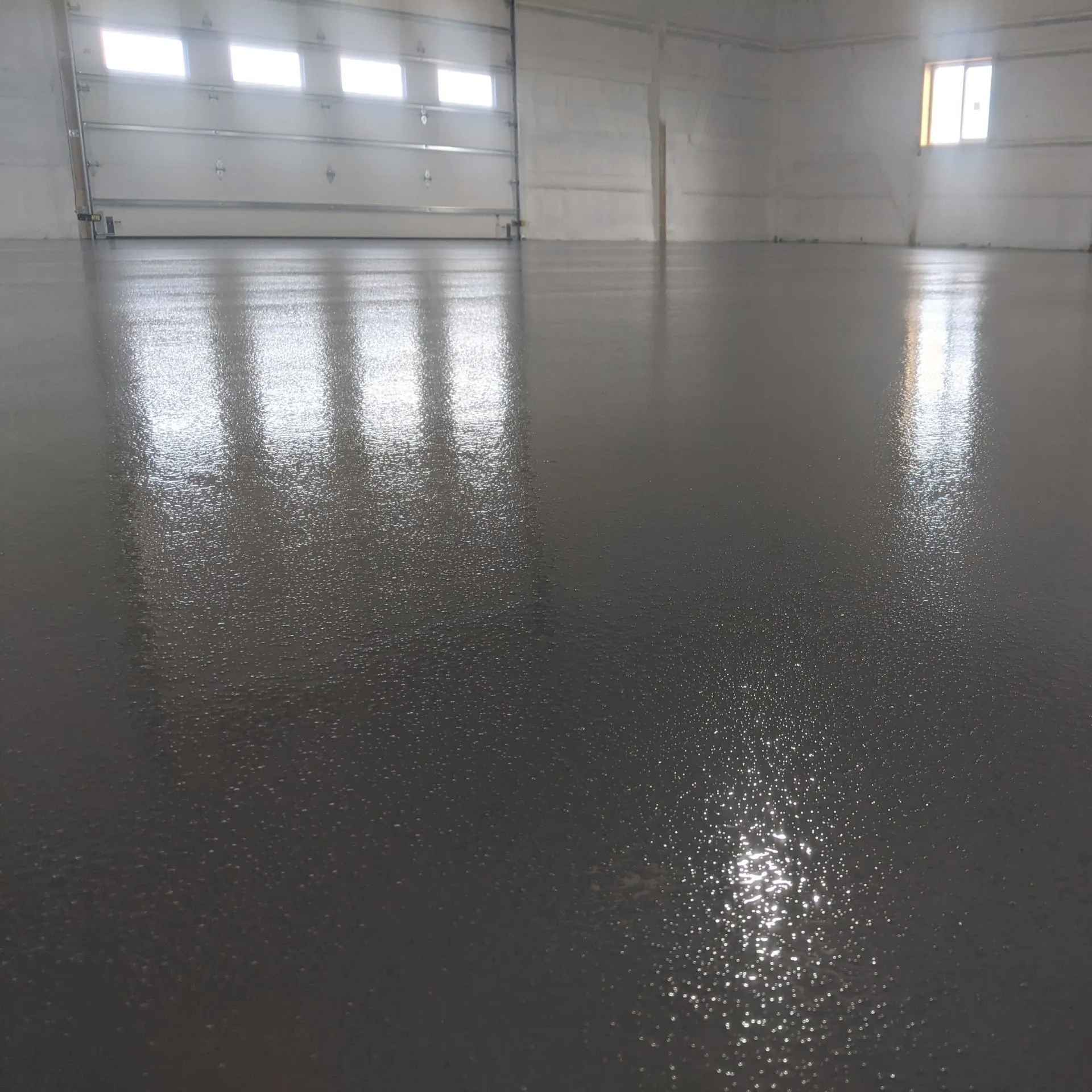 Commercial Coatings
Con-tek Coating is a commercial floor coating company in Weld County, Colorado. We specialize in epoxy and  polyaspartic coatings for any application or surface. We are a full service flooring contractor that can handle your needs from start to finish. From concrete resurfacing to epoxy coating and more, we have you covered!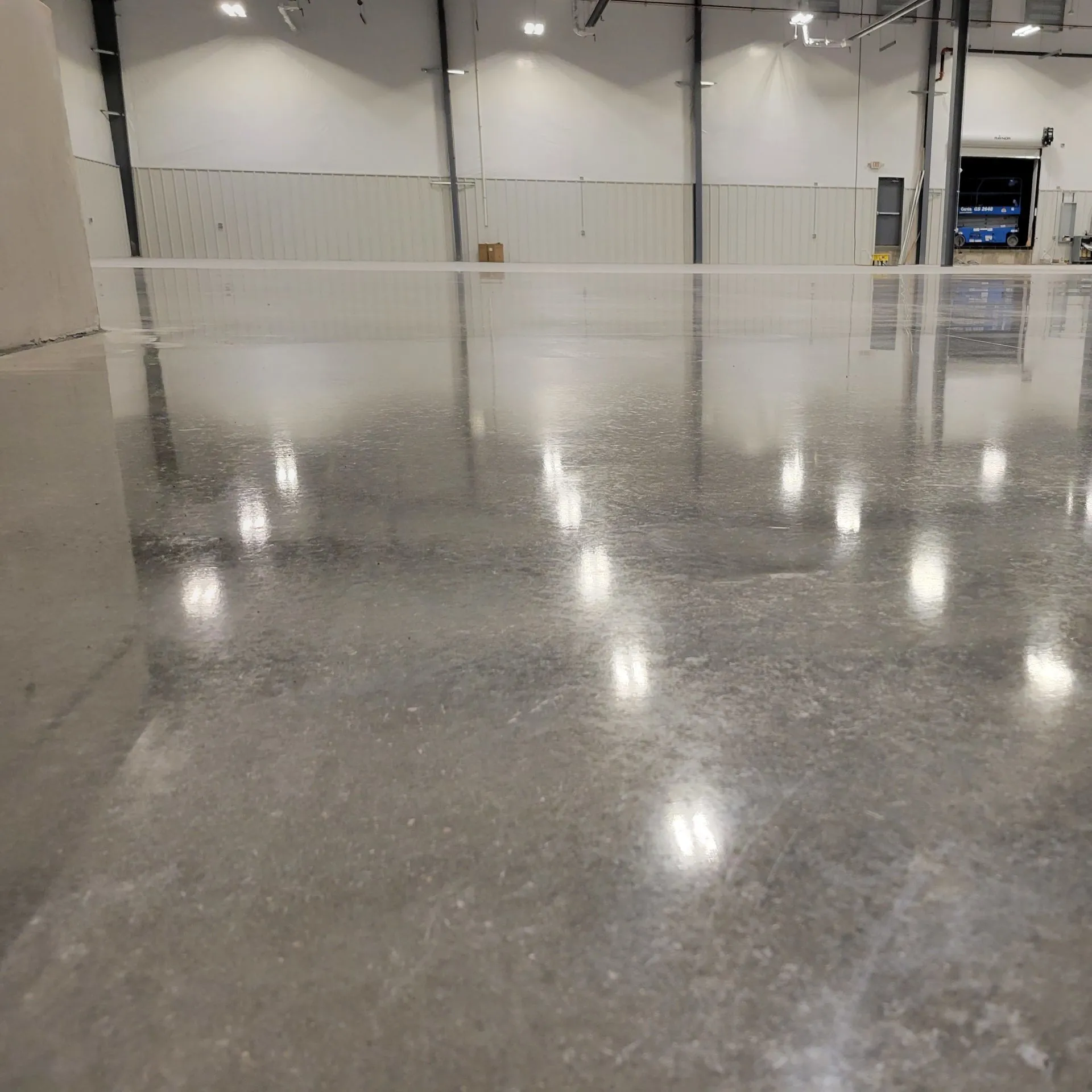 Commercial Polishing
We are a locally owned and operated company that specializes in commercial floor polishing in Weld County CO. We pride ourselves on our attention to detail, customer service, and the quality of our work. With a long list of satisfied clients and a proven track record, you can trust us to take care of your floors too!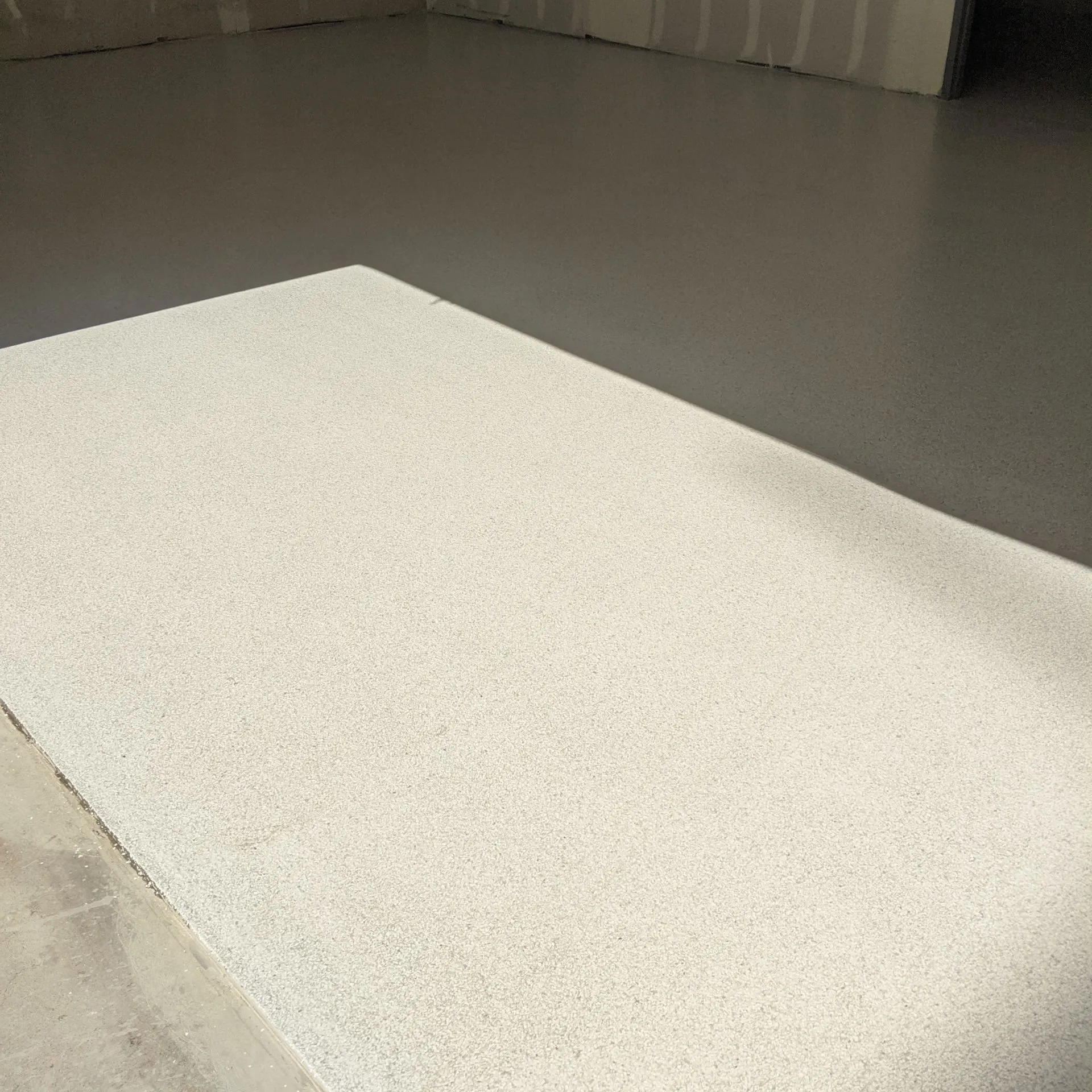 Concrete Leveling
As a leading concrete leveling company serving Weld County and surrounding areas. We offer the best products and services for your needs. We specialize in floor leveling, foundation repair, specialty coatings, epoxy flooring and more with superior customer service as our top priority.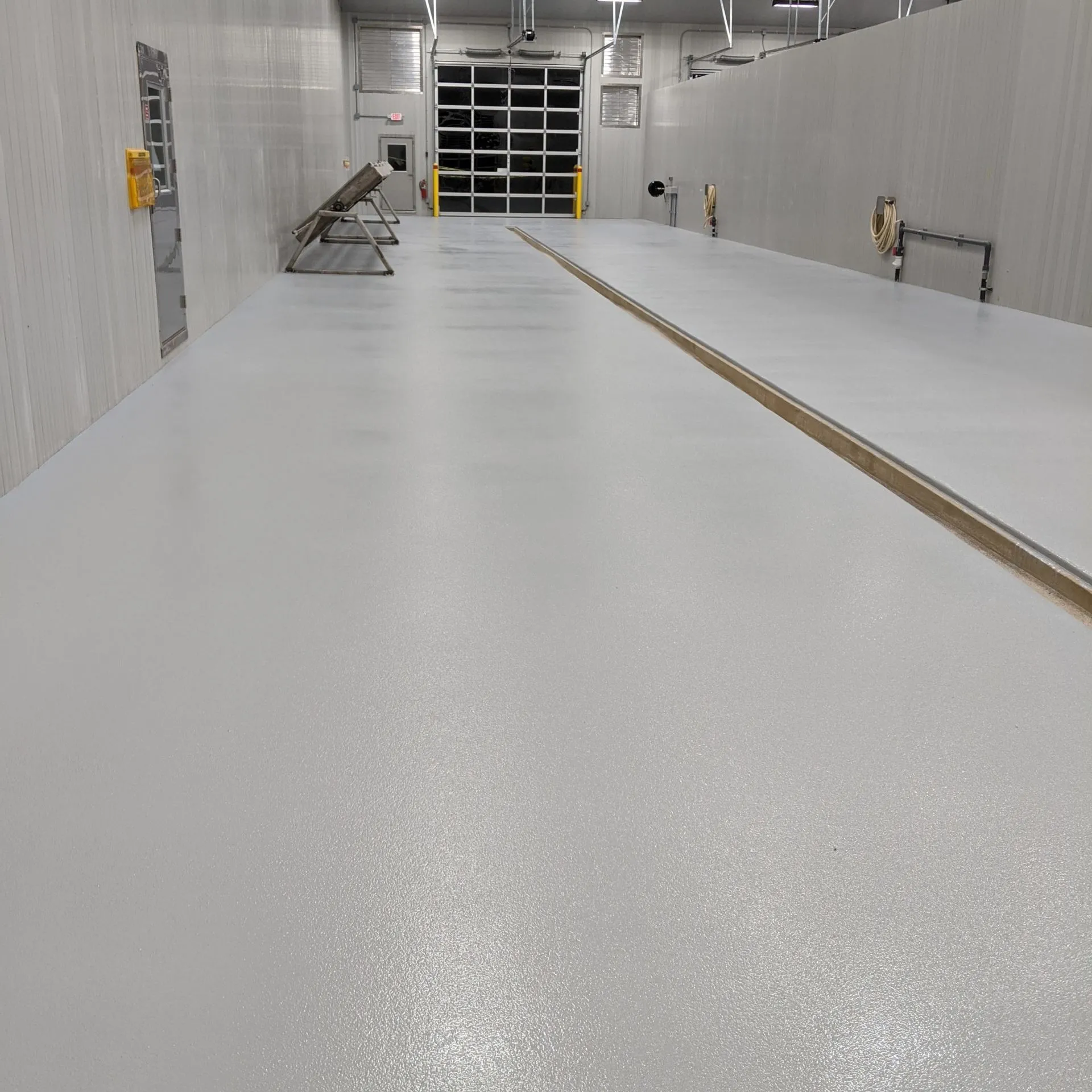 Industrial Floor Coatings
Providing the best industrial floor coatings in Weld County. We specialize in heavy duty commercial and retail facilities, warehouses, and even petrochemical plants. Our team has decades of experience in the industry; we`re not just here to do it right, we`re here to do it with quality!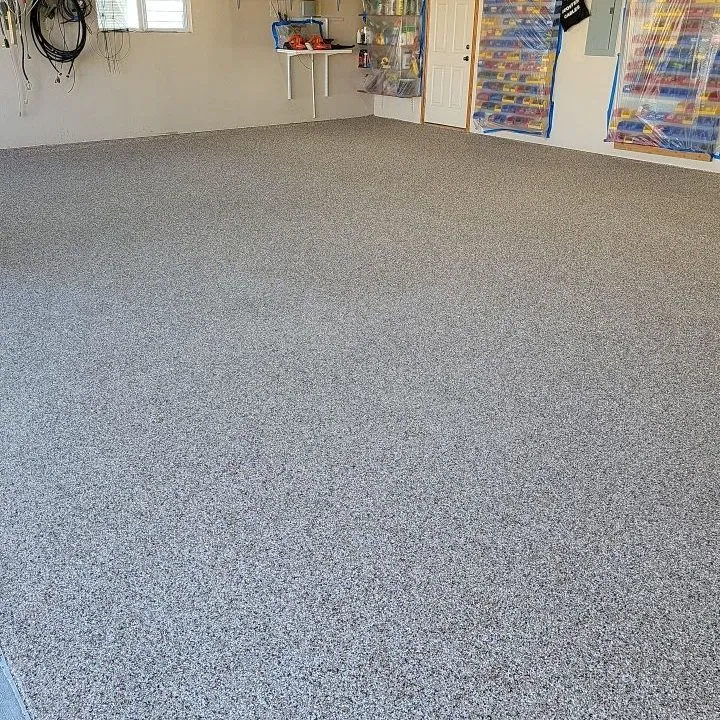 Epoxy Garage Floor Coatings
Our epoxy garage floor coating will provide you with an easy to clean surface that will last for many years without any damage or cracking. You can also choose from an array of colors and textures to match your taste! Our products are designed to withstand the harshest conditions including oil, gas, grease and chemicals that you may have on your garage floor.
Why choose Us?
Providing the #1 Concrete
Coating product and process
on the market.
Industry Leading 6 Step Process
Up Front Pricing on the Spot- Never Ball Park Bait & Switch Pricing
State of the Art Equipment
Use the Highest Quality Products Known to the Industry
How It Works
We install our product
QUICKLY AND SAFELY

ensuring you get the perfect floor!
You can rest assured that you are getting the highest quality product with the highest quality service that will last for decades to come.
Grind It
Profile, repair, & vacuum the concrete surface to ensure the strongest adhesion possible.
Repair It
We apply 100% solids to patch up any cracks in the concrete flooring.
Coat it
We apply a self-priming pure polyaspartic and epoxy base coat.
Flake It
A polymer flake is generously hand broadcast providing even color & texture to the floor.
Scrape It
All excess flake is scraped off the floor leveling the floor to prepare it for final sealing.
Seal It
Finally, we apply a UV stable polyaspartic and epoxy topcoat.  Your new floor will be ready for light foot traffic after 6-8 hours.
Having the right process in place for every aspect of our business is what makes us who we are.
From the first moment of answering our phones in the office to shaking our customer's hand after they give the thumbs up wrapping up a project, we have a specific process in place to ensure quality is NEVER sacrificed.
Where We Service
We service Weld County, CO cities and the surrounding areas including:
Serving customers in the Weld County, CO area, we follow rigorous standards to be sure that your new floor is of the highest possible quality.
Location
Con-tek Coating and Polishing of Weld County
EVERY job is done right and our customers are 100% Satisfied.